Sorry I have been MIA...again! But I have been getting ready for my very first Craft fair and I am still unprepared but very excited! It starts tonight.
I will be here: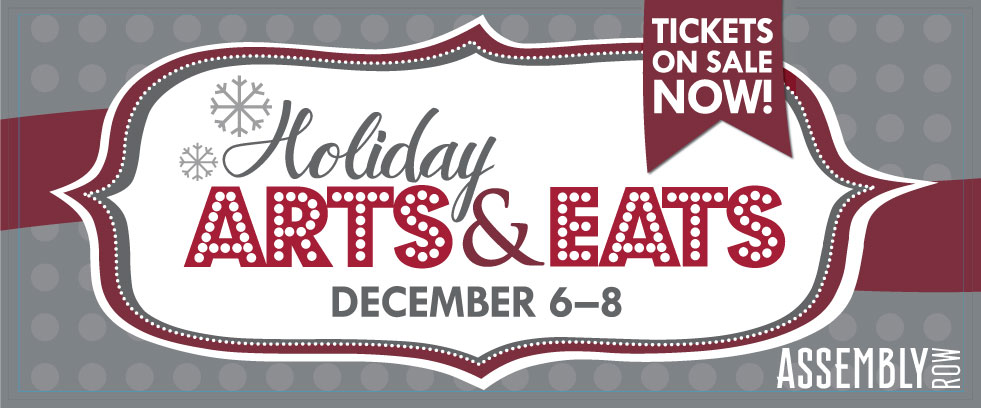 Find more info
here
Be sure to come and say hi! Tonight starts at 6pm and is 21 plus! There will be music, food beer and wine :) And of course a tent full of etsy sellers....or you could come Sunday and sit on Santa's Lap
Hope to see you there!!